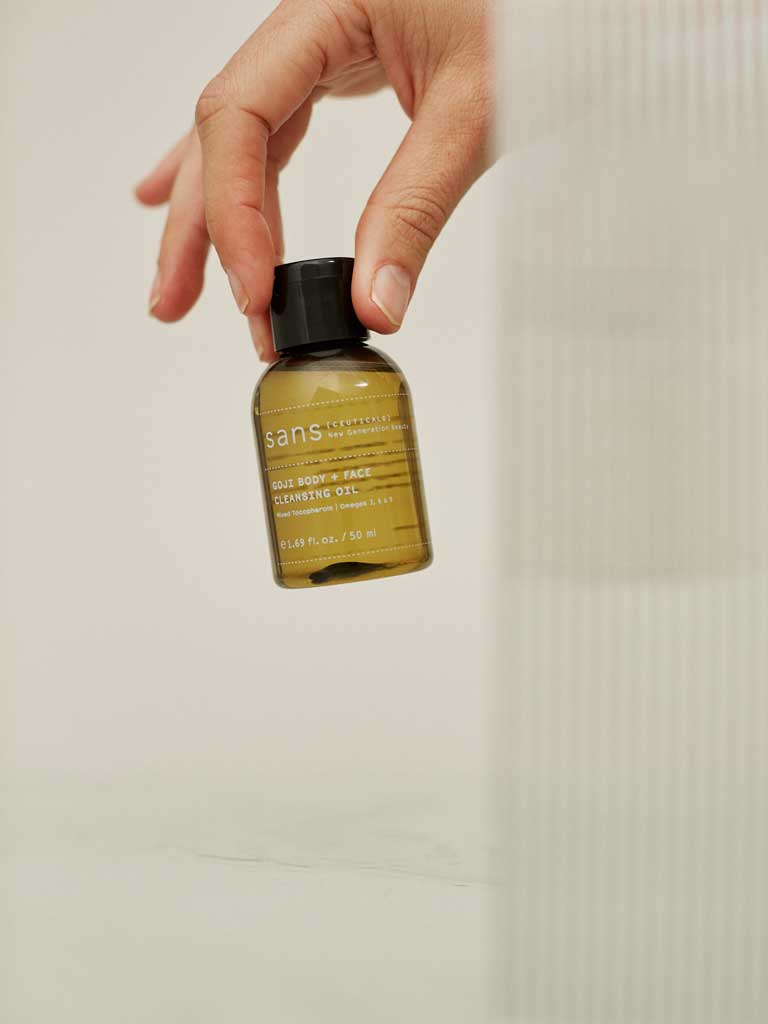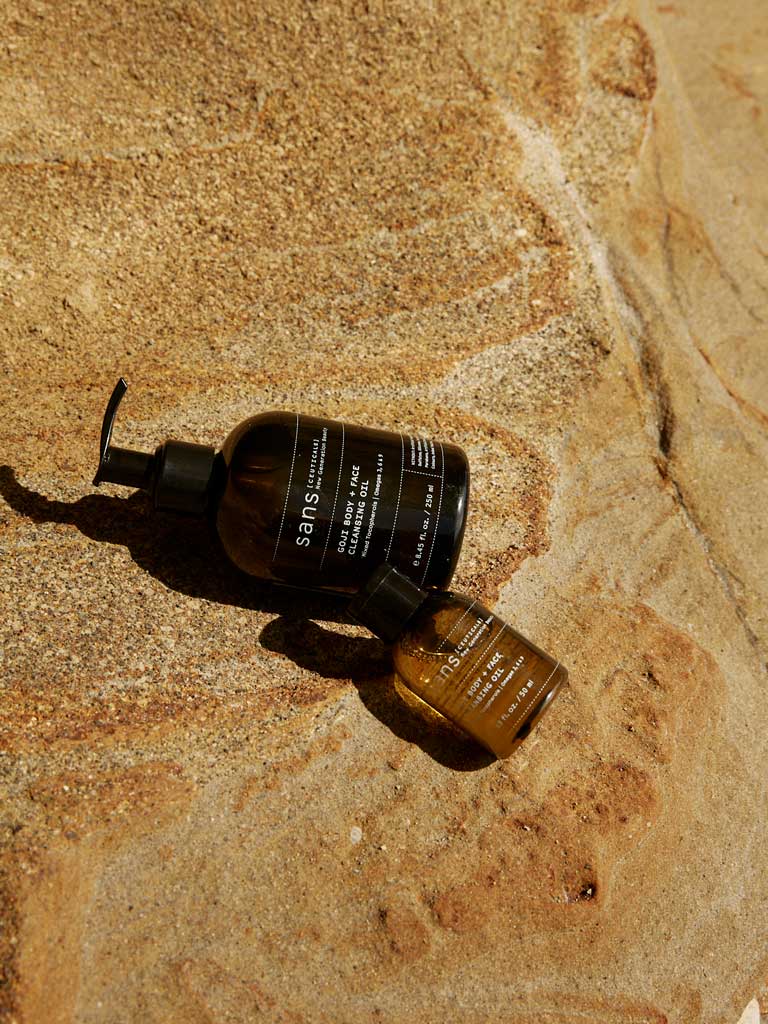 Activator 7 Body + Hair + Face Oil - 50ml Mini
Vitamin A | Vitamin E | Omegas 3, 6 & 9
...
Vitamin A | Vitamin E | Omegas 3, 6 & 9
A reparative, high-dose vitamin oil that has become a cult favourite. Used daily, this potent, multifunctional oil is formulated to optimise your skin's hydration levels, stimulate cell repair, increase collagen production and boost skin tone and elasticity. A bathroom staple for building healthy, luminous skin. Safe for use during pregnancy.
HIGHLY RECOMMENDED TO TREAT:
+ Stretch marks
+ Scars
+ Dermatitis
+ Eczema
+ Dry skin
+ Acne
+ Sun damage
*Note image states 'Goji Cleansing Oil' and is for representative of size of the Activator 7 Oil.

Sans [ceuticals] is a Toitū Climate Positive Organisation. Made in New Zealand without unnecessary or harmful ingredients.